John Walsworth
Chief Executive Officer
John is the founder of CSG and has led our team throughout our history of growth. Over his 35 year career, John has developed a no-nonsense style and team-oriented approach that attracts and motivates people who are dedicated to delivering high-impact solutions. John has consulted with dozens of clients on the development and implementation of effective program modernization strategies. He has a reputation for building strong teams and successfully managing large engagements. John has a BA in mathematics and history from the University of Wisconsin - Madison.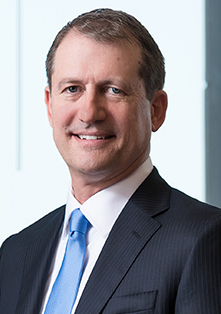 Robin Dufresne
Director, Healthcare and Human Services
Robin is a Vice President with CSG and leads our Healthcare and Human Services practice. She is an expert in government healthcare IT and reform initiatives, consulting with state healthcare and human services agencies throughout the nation. She is also a respected leader in national industry groups. Robin received her Master's in Healthcare Administration from New England College.
Tim Lenning
Director, Child Support and Child Welfare
Tim is a Vice President with CSG and leads our Child Support and Child Welfare practices, serving agencies spanning human services programs and law enforcement functions. With over 25 years of experience in planning and managing program modernization projects, Tim is known for his total dedication to our clients' success. He has an MBA from the University of Chicago.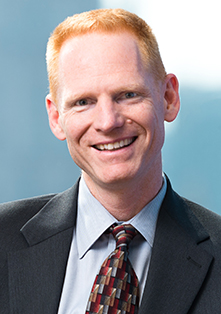 Ann Walsworth
Director, CSG Tech
Ann is a Vice President with CSG and leads our CSG Tech research, technology, and training organization. CSG Tech delivers state-of-the art tools and knowledge to our project teams that enable CSG to provide consistently high quality services to our clients. Ann has 20 years of experience in all aspects of complex information systems. She has a BS from Northern Illinois University.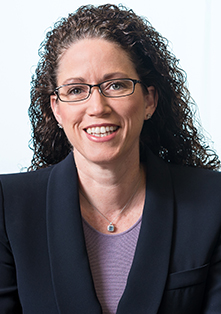 Tim Saar
Director, Consulting Services
Tim is a Vice President with CSG and leads a team of senior advisors to all of our practices. Over his 30 year career, Tim has consulted with public and private sector clients across the U.S. in strategic information technology planning, enterprise architectures, and system development approaches. He has a BS in computer science from Concordia University.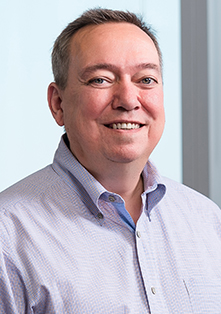 Kirk Swanson
Chief Financial Officer
Kirk is responsible for CSG's internal controls, corporate finance, and risk management. He has over 20 years of experience in a broad range of accounting and financial management positions, having worked in public accounting, large consumer products companies, and mid-size technology firms. Kirk is a Certified Public Accountant and received his MBA from the University of Chicago.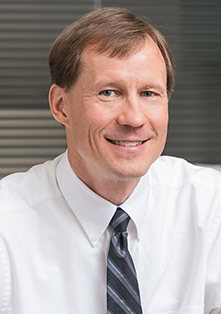 Brian Walsworth
Director, Operations
Brian is a Senior Principal with CSG and leads our Operations teams. His portfolio includes operational planning and financial control of client engagements; resource needs analysis and professional development; project staffing; and recruiting. Brian has a BS from the University of Wisconsin – La Crosse.